Friday, March 20th, 2009...11:05 pm
Virtual Tours of Gardens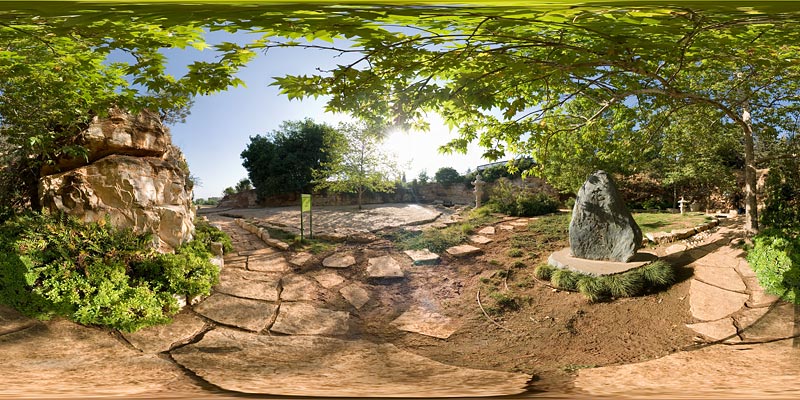 It is fun to start planning your garden now, before the real work of doing the actual gardening. But how does one begin?
A great way to plan one's own garden is to visit beautiful gardens. Beautiful gardens can be private or public gardens. Sometimes one can join a docent led tour where you can ask questions. Get the 2009 Garden Conservancy book to know the dates some private garden tours are open in your area.
Even without a tour guide, good gardens usually have labels telling the names of the plants. When the plant  (tree, shrub or flower) is happy, it will grow. So take notes of the plant's environment. Are the plants you want growing in the sun or in partial or full shade. Good horticulturists will have the plant growing in its ideal environment.
When you come home you can start doing research about the plants you have chosen by going to your local library, by going on-line, by reading plant catalogs or asking questions of horticulturists, plant enthusiasts or when you go to nurseries to purchase the plants.
But what if you are eager to get started planning but the weather is too cold to allow you to tour outdoor gardens because nothing is really growing.  Then take virtual tours on the computer. There are many virtual tours of garden sites and some may tell you the names of the plants you are viewing or give a list of the plants in the gardens.
Some good sites are:
Down the Garden Path lists a number of different gardens you will hopefully visit or can look at views online.
I Love Gardens lists lots of virtual tours.
Some other virtual tour sites are here and here.
Public Gardens in the US
Institutional/Educational: University of Florida Indian River
Research and Education Center at Fort Pierce.
See also the Missouri Botanical Garden:
That brings you a six-minute virtual tour plus garden overview and garden detail tours.
Medicinal garden: Take a virtual stroll through the University of Washington Medicinal Herb Garden and gather information about the more than 1,000 species in its 2 ½ acres of greenhouses and grounds.
For children: Visit the Michigan State University virtual garden.
Private gardens: There is a site from New Zealand from a woman called "Moosey" It also contains helpful sections about flower shows, containers, flower bulbs and more. Moosey lists the names of her plants.
Public Gardens in England:
The Royal Botanic Gardens at Kew, England.
Or, enjoy a virtual walk through the botanic garden at Oxford University.
How about a virtual tour of the gardens and hedge maze at Hampton Court
Palace in Southeast England, a property once owned by King Henry VIII.
Or a virtual tour of the gardens and hedge maze at Hampton Court
Palace in Southeast England, a property once owned by King Henry VIII
Private gardens with statuary and follies in Australia
If the reader knows of other excellent virtual sites – let us know about them.
Related Content: